Dungeoneer Pack! Monsters & Magical Creatures Coloring Book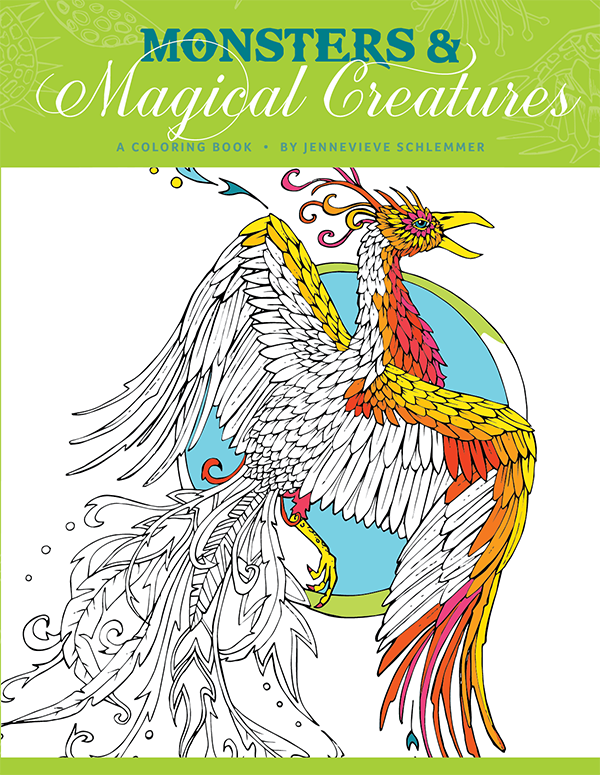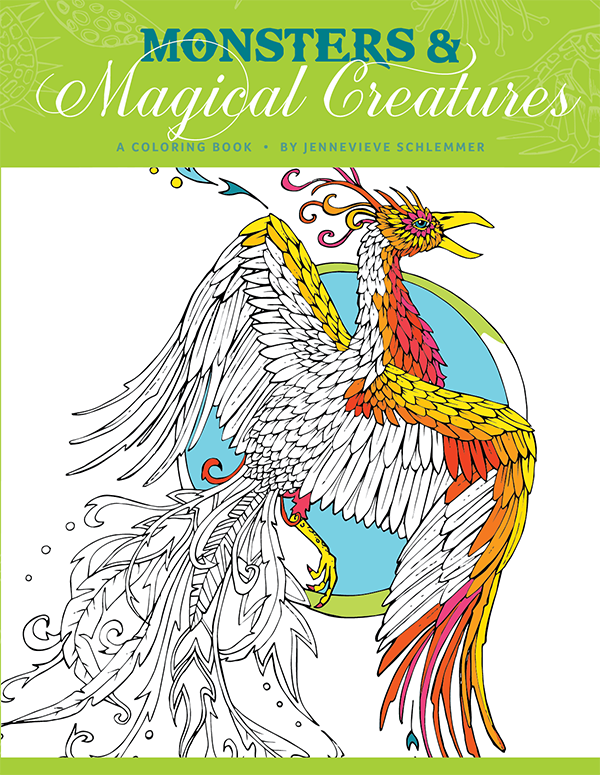 Dungeoneer Pack! Monsters & Magical Creatures Coloring Book
Keep things simple! You receive one copy of Monsters & Magical Creatures Coloring book along with a bonus coloring bookmark and postcard!
Dragons! Sea monsters! Carnivorous trees! Discover all manner of creatures found in dungeons, forests, sea, and sky in this fantasy coloring book for adults, all hand drawn by Jennevieve Schlemmer. Featuring owl bears, dire sharks, unicorns, skulls, hydra, tentacles, strange hybrids and more to scare and delight and provide hours of detailed coloring.
8.5" x 11" Contains 28 original illustrations.