COLORING BOOKS
MONSTERS & MAGICAL CREATURES
Dragons! Sea monsters! Carnivorous trees! Discover all manner of creatures found in dungeons, forests, sea, and sky in this fantasy coloring book for adults, all hand drawn by Jennevieve Schlemmer. Featuring owl bears, dire sharks, unicorns, skulls, hydra, tentacles, strange hybrids and more to scare and delight and provide hours of detailed coloring.
NEW RELEASE!
We are happy to announce our latest coloring book, Monsters & Magical Creatures is now available in our online shop as well as Amazon Prime!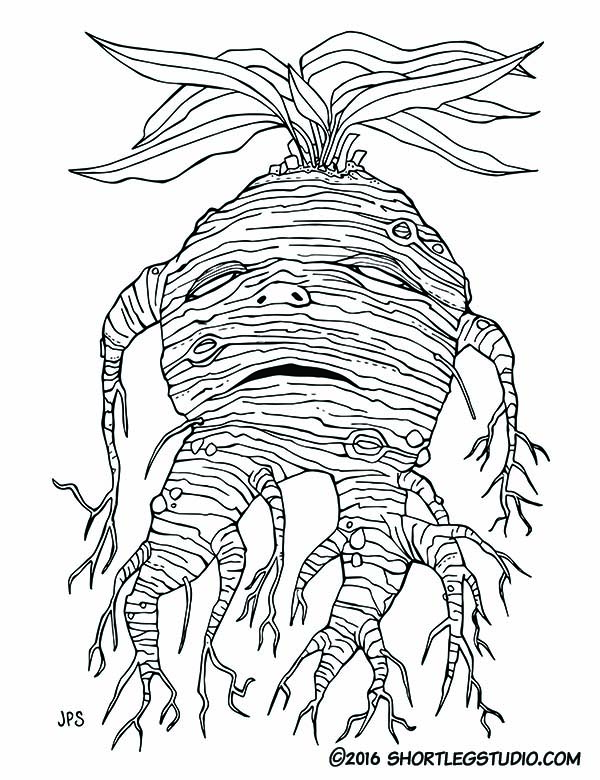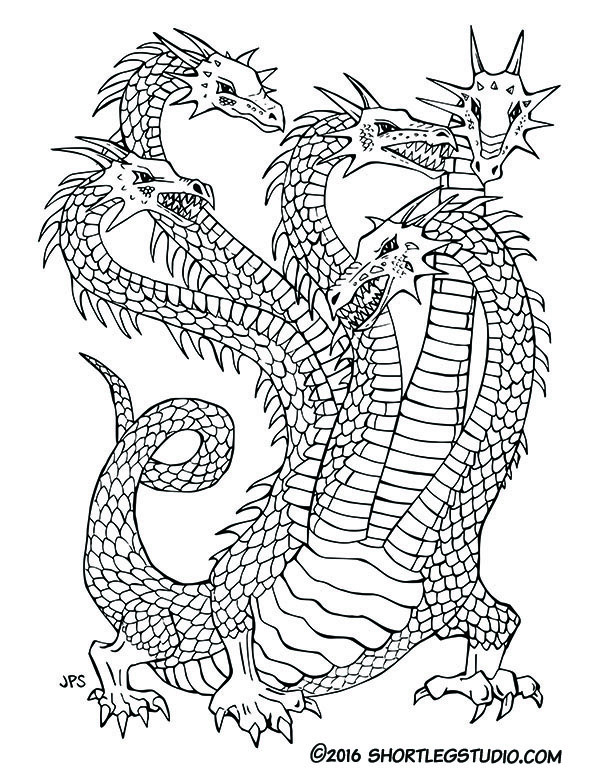 Welcome to the whimsical world of Fortuna, a coloring book for adults by Jennevieve Schlemmer. This is not just an ordinary coloring book. This is an exploration of the lost and enchanted Island of Fortuna. Jennevieve has always loved stories that had maps. She imagined what it would look like if she created a coloring book that started with a location that she had invented. And what if all the pages were explorations inside that world? And Fortuna was born.
Coloring isn't just for kids!
Coloring can be a meditative and relaxing pastime. Move through the ocean to the land to the forest to the city, uncovering new discoveries, treasures, and animals as you move through the book.
Contains 40 illustrations printed on one side only so that any coloring supplies you use won't bleed through onto the next illustration.